Drawings & Illustrations
Nature interpreted, reinterpreted and redesigned in a synthetic and poetic sign. A long work of graphic and pictorial research, a continuous experimentation on the image for different purposes and supports, paintings, videos, wood, fabrics.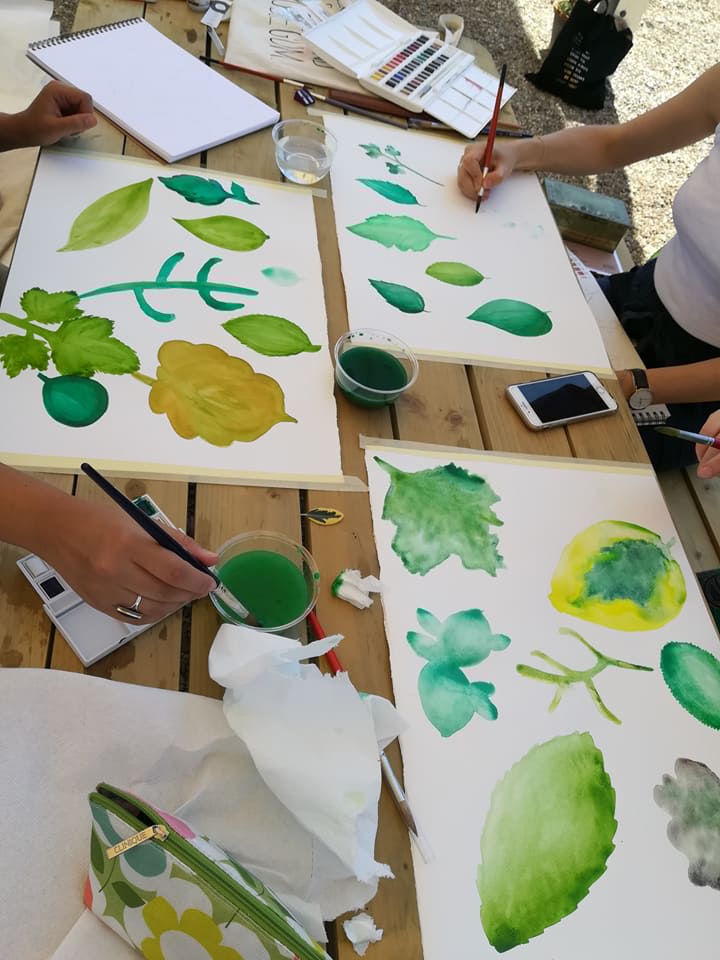 Workshop
Periodically or for small groups, I organize thematic painting workshops at various levels.
MORE...